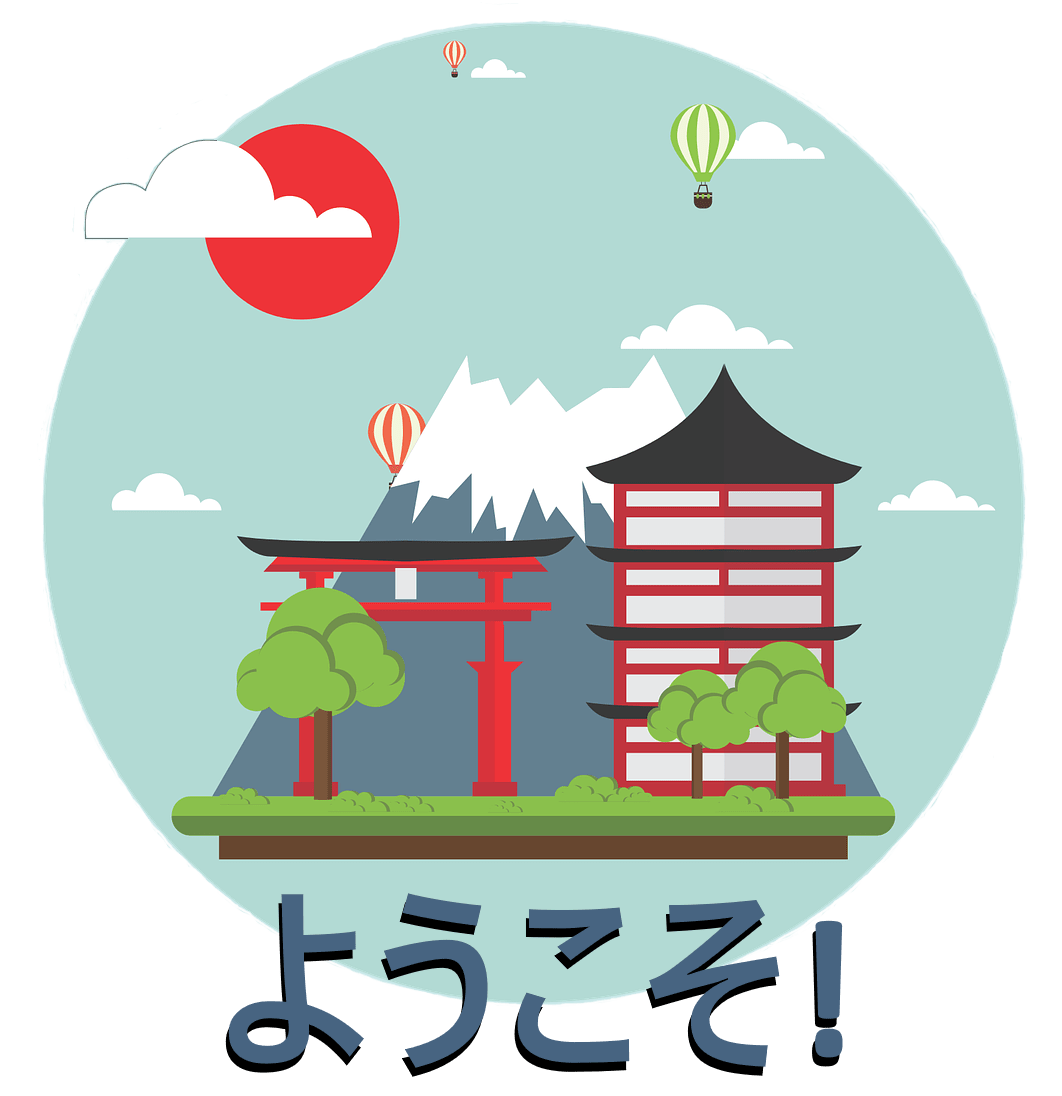 Youkoso! Welcome to JLearn.net
Youkoso!, welcome to JLearn.net. We have extensive Japanese dictionaries for words and kanji complete with audio, example sentences, comprehensive inflection/conjugation tables and powerful searching capabilities.
You can search by English, Romaji, Katakana, Hiragana or Kanji. Additionally, you will find JLPT vocabulary and kanji lists which are great way to begin your study.
There is also information for learning Hiragana and Katakana that includes sound-boards and stroke-order animations of how to write each character.
Using the search bar above, you can select what sources you want to search. From the search results you can click the Details button for more information and options.
In the menu above you can set your preferences to display furigana or romaji, dark/light themes and more.
By building you own lists of words or using the the ones provided, you can use the Quiz feature to help with memorization and improving your vocabulary! Ganbatte!